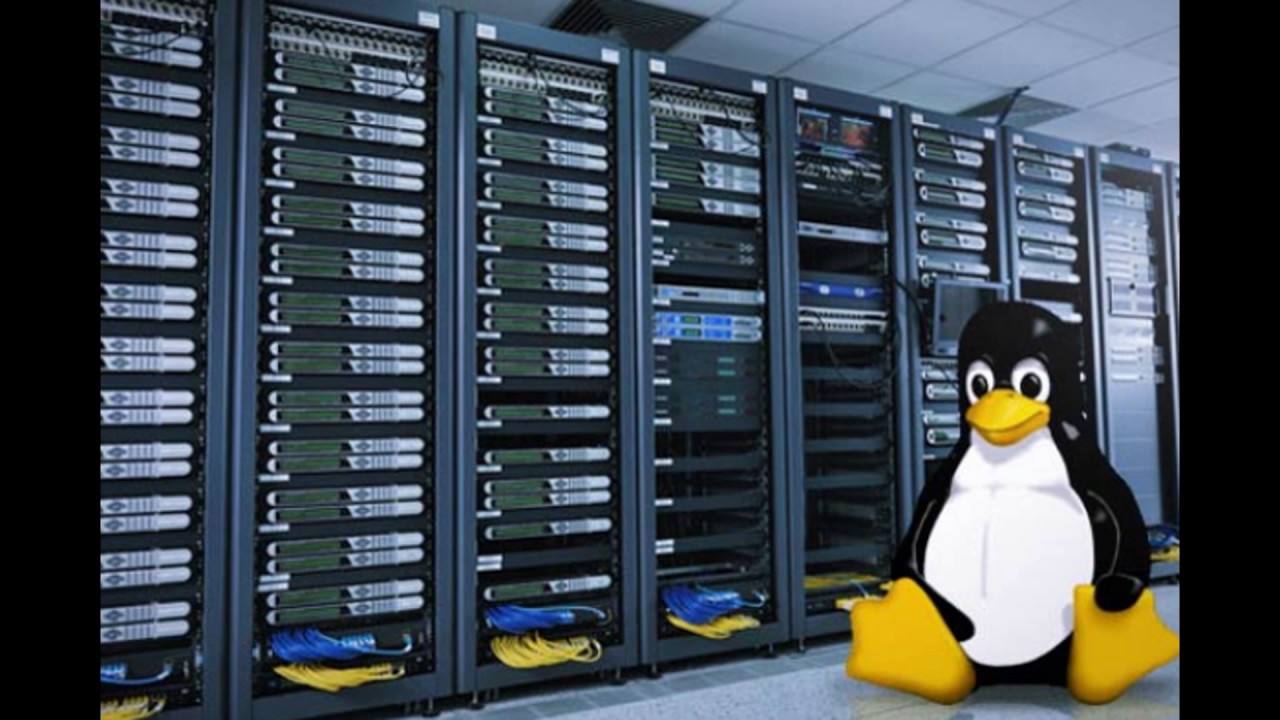 by: linuxadmin

Tags:

Apache™, Gurgaon, India, Linux Application Server, Linux Backup Solutions, Linux Cluster Server, Linux CMS, Linux CRM, Linux Ecommere Solutions, Linux ERP Solutions, Linux File Server ( Samba Server ) Solutions, Linux Firewall Security Solutions, Linux JAVA Development, Linux LAMP Development ( Linux, Linux Mail Server Solutions, Linux Solutions, Linux Solutions in Delhi, Linux Squid Proxy Server Solutions, Linux Virtualization Solutions, MySql, Noida, PHP ) Solutions, Tomcat Server
note: no comments
Dedicated Linux Server Providers in India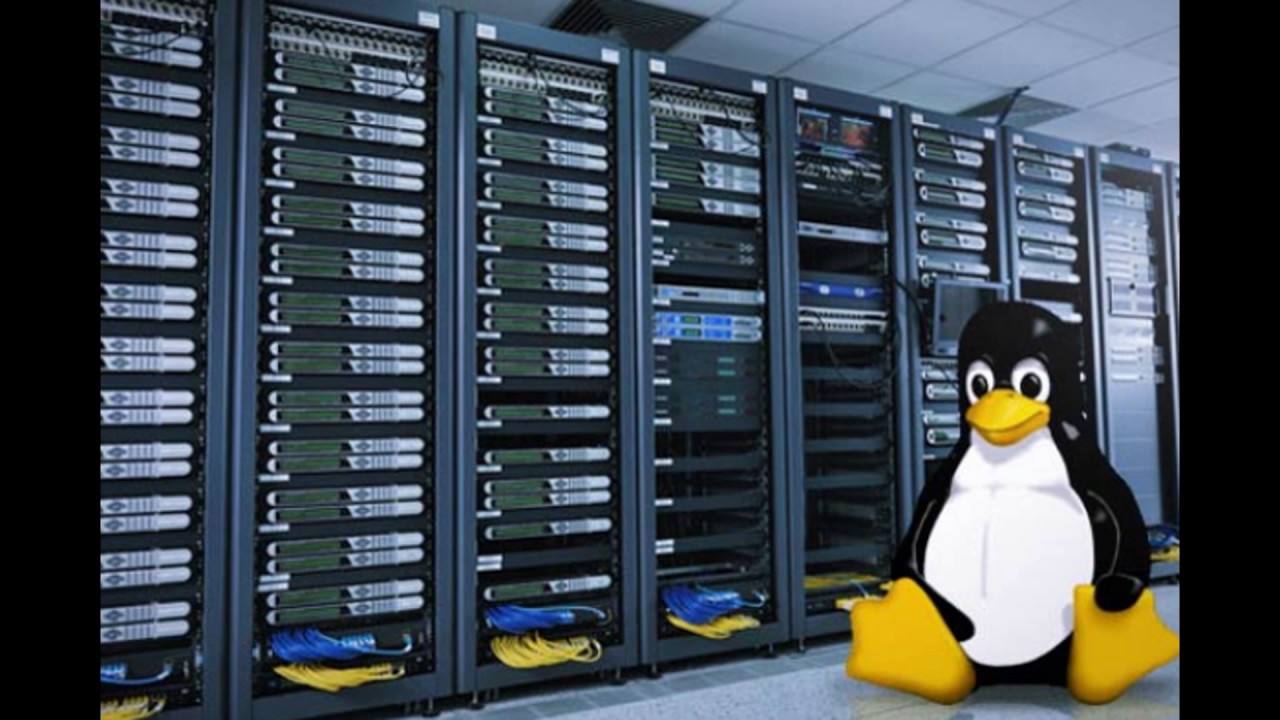 IT Monteur provides support to meet your needs for designing, implementing and maintaining Linux systems, and with strong ties to the Linux open Source development community, IT Monteur has clearly recognized as the Linux server maintenance leader.
We are a One Stop Source for all Open Source Needs for any Organization. We provide cost-effective business ready solutions on services and subscription model using Linux and Open Source. Whether your servers are hosted with third parties or are located in your office, whether you require contracted unlimited support services or hourly support services, you'll receive exceptional server support at all times.
When it comes to Linux servers, the situation is no different: simply put, the only certain way of maintaining uptime, preserving system security and ensuring service availability is to utilize a server management solution.  Our technical services are provided over a range of nix-based platforms, including most common variants of Linux (such as Redhat, CentOS, Fedora, Ubuntu and others), as well as FreeBSD.
We invite you to explore the specifics on the services we offer; for your convenience, they are summarized below. Nonetheless, should you have any question about any aspect of our products, support, services or maintenance, please feel free to contact us, and we will be more than happy to promptly answer your inquiry.
For more details on Linux Dedicated Server & Linux Server Management Services, Please contact us on
Sales :+91 958 290 7788 | Support : +91 96540 16484